Plastic surgery is more popular than ever in Portland. Nationwide, there were nearly 1.8 million cosmetic surgical procedures performed in 2017 (the most recent year for data), and the trend shows no signs of slowing – minimally invasive cosmetic surgery procedures have increased 200 percent since 2000. There is no doubt plastic surgery improves your physical appearance and can do wonders for your self-esteem, but does it make you feel better psychologically?
Why People Get Plastic Surgery in Portland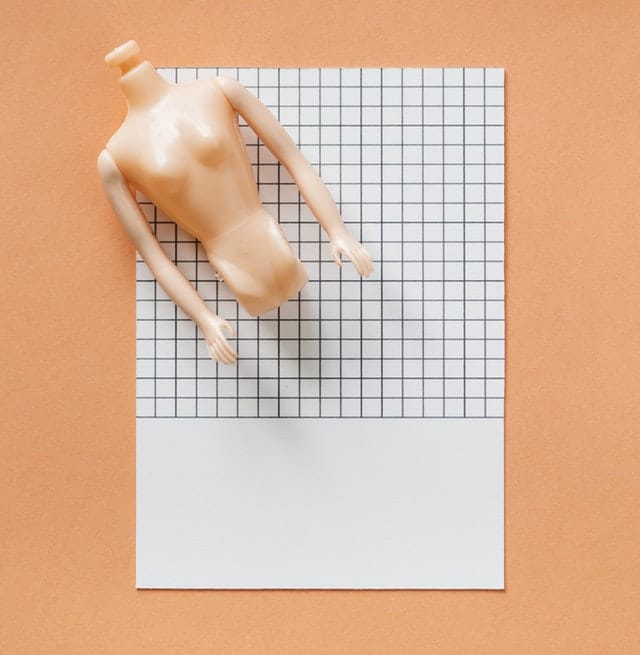 There are many reasons people choose to go under the knife in Portland. The most likely participants, according to studies, fall into the following categories:
People who are pessimistic, shy and insecure
Impulsive novelty-seekers
Confident individuals who choose to invest in their appearance
A desire to look younger and more attractive isn't the only reason people choose to undergo plastic surgery. Some want to correct physical abnormalities (e.g., erase scars, fix a deviated septum), while others are hoping to improve their health – rhinoplasty can help resolve breathing difficulties and eliminate obstructive sleep apnea, for example. There is no right or wrong reason to choose plastic surgery – it's an individual decision that is entirely up to you!
The question many people ask is, will plastic surgery make you feel better?
Based on research, the answer appears to be yes. One study examined 544 patients who underwent cosmetic plastic surgery and followed them at 3-, 6- and 12-month intervals. Overall, these patients reported positive outcomes across many areas including anxiety, social phobia, depression, body dysmorphia, goal attainment, quality of life, mental and physical health, well-being, self-efficacy and self-esteem. Those individuals who were dissatisfied with a particular physical feature were most likely to experience positive psycholocial changes after undergoing a procedure to correct it.
Those most likely not to feel better after a plastic surgery procedure are generally:
Young
Male
Have unrealistic expectations of the procedure/outcome
Are correcting a minimal deformity
Are motivated based on "fixing" a broken relationship
Have a history of depression, anxiety or personality disorder
Have previously had an unsatisfactory cosmetic surgery
Factors associated with poor psychosocial outcome included being young, being male, having unrealistic expectations of the procedure, previous unsatisfactory cosmetic surgery, minimal deformity, motivation based on relationship issues, and a history of depression, anxiety, or personality disorder.
Plastic surgery has its limitations, but as long as you go into it with realistic expectations – we can't turn you into a Brad Pitt or Jennifer Lawrence lookalike, after all! – you are likely to end up feeling happier and more positive about life in general.
If you are considering a plastic surgery procedure, your Portland cosmetic surgeon is happy to answer any questions you might have.