Waking up with a sore throat in Portland is rarely a good sign. Unless you were out late the night before singing along at the top of your lungs to your favorite indie band rocking the Doug Fir Lounge, it probably means you are getting sick. Occasionally, a sore throat can be a sign of something more serious, like strep throat or tonsillitis. Figuring out the cause of your sore throat can mean the difference between stocking up on Nyquil and paying a visit to your Portland ear, nose and throat doctor.
Sore Throat Symptoms and Causes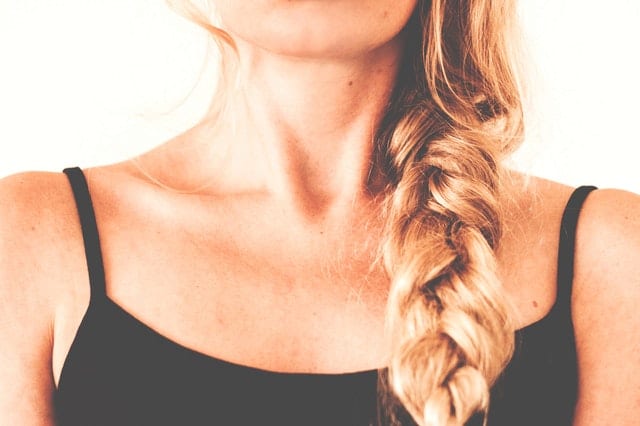 It might seem silly to list the symptoms of a sore throat – the name seems pretty self-explanatory, after all – but throat pain is often accompanied by additional symptoms. These include scratchiness, hoarseness, swallowing difficulty, dryness, swollen glands. More severe symptoms such as fever, chills, cough, runny nose, sneezing, headache, muscle and joint pain, inflamed tonsils, nausea and vomiting might also occur.
Viral infections are responsible for most sore throats – especially the common cold or influenza. Bacterial infections can also cause a sore throat. Other factors such as allergies, acid reflux, dry air, environmental irritants and strained vocal cords may also lead to throat soreness. In a few rare cases, a more serious disease may be behind your throat pain.
Two of the more serious causes of sore throat in Portland are strep (an infection caused by the streptococcus bacterium) and tonsillitis (an inflammation and infection of the tonsils). It's next to impossible to figure out the exact cause of your sore throat without a medical examination, but generally speaking, if your symptoms are especially severe, persist longer than a few days and include swollen glands or the appearance of white or gray spots in the back of the throat, you should schedule an appointment with a Portland ENT as soon as possible.
Sore Throat Treatment in Portland
Sore throats caused by a virus should clear up on their own after a couple of days. Try gargling with warm salt water, drinking plenty of fluids and using throat lozenges or cough drops to help ease pain and discomfort. Use a humidifier if possible; keeping the air moist will help prevent your throat from drying out. Over-the-counter pain relievers can also help.
If you've got strep throat or another bacterial infection, your doctor will prescribe a course of antibiotics. Be sure to use your entire prescription as indicated, even if your symptoms seem to decrease. Tonsillitis might require more aggressive treatment such as surgery.
Your Portland ear, nose and throat specialist is best able to determine what is causing your sore throat and can provide you with a solution to ease your pain.