At one time or another, pretty much everybody in Portland has experienced a sore throat. Whether the result of illness or overuse of the voice, sore throats are never pleasant. Most of the time they are harmless, but occasionally may indicate a more serious underlying condition. Knowing when to seek treatment is key to a quick recovery.
Soreness isn't the Only Symptom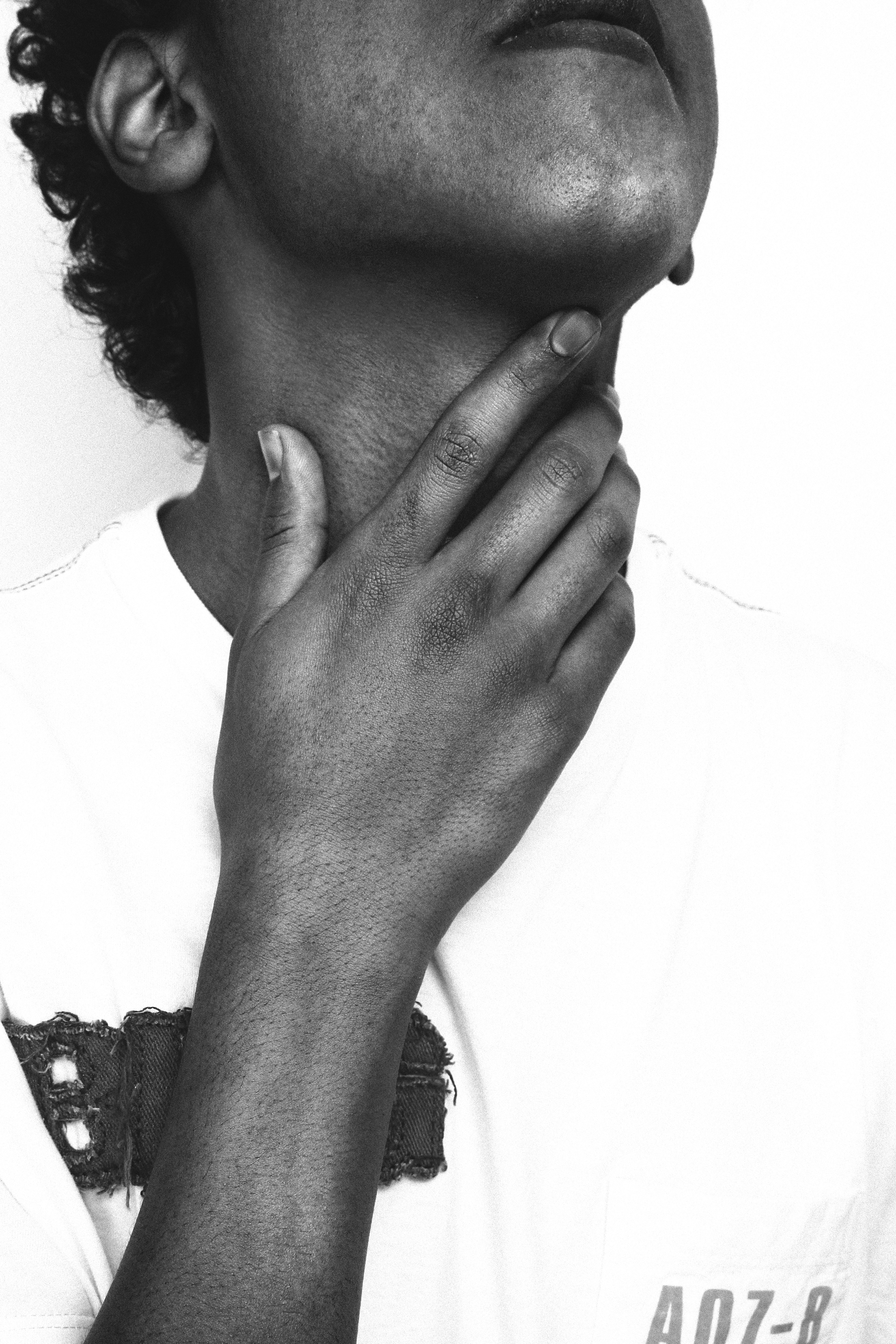 Obviously, soreness is the telltale symptom of a sore throat. But throat pain is only one of the symptoms you'll experience. Itchiness, scratchiness, hoarseness, dryness, swollen glands in the jaw and neck, inflamed tonsils and swallowing difficulty may all accompany a sore throat. Most sore throats are the result of viral infections, but more serious symptoms such as the following may indicate a more serious condition:
Fever (101º F or higher)
Chills
Cough
Runny nose
Sneezing
Headache
Muscle and joint pain
Nausea and vomiting
Sore throats caused by viral infections – typically preceding or following a cold or flu – usually clear up on their own in a few days. Gargling with warm salt water, sucking on throat lozenges or cough drops and making sure to stay hydrated can help relieve discomfort and speed up the process.
More serious problems include strep throat, an infection caused by the streptococcus bacterium, and tonsillitis. It can be difficult to distinguish these from viral causes; the faster symptoms develop and the more severe they are, the more likely it is that you are experiencing something more serious. Strep throat is often accompanied by a fever of 101º or higher and swollen lymph nodes, while tonsillitis might cause fever, chills, earache, stomachache, neck stiffness, bad breath and white or yellow spots on the tonsils.
It's best to have a sore throat that persists longer than a few days checked out by a Portland ENT specialist. If your symptoms worsen or persist beyond three days, schedule an appointment as soon as you can.