Hearing loss doesn't have to change your summer fun. Approximately 28.8 million U.S. adults could benefit from hearing aids. The small but technologically advanced devices can fit into any lifestyle and help you better identify auditory information by amplifying it directly into your ear canal.
Hearing aids are most valuable when they are kept dry and cared for. Knowing how to take care of your devices while swimming at the lake or running through the sprinklers will allow you to enjoy their benefits for a long time. Let's examine what you can do to help prevent damage to your devices after an accidental splashing.
Assess the Damage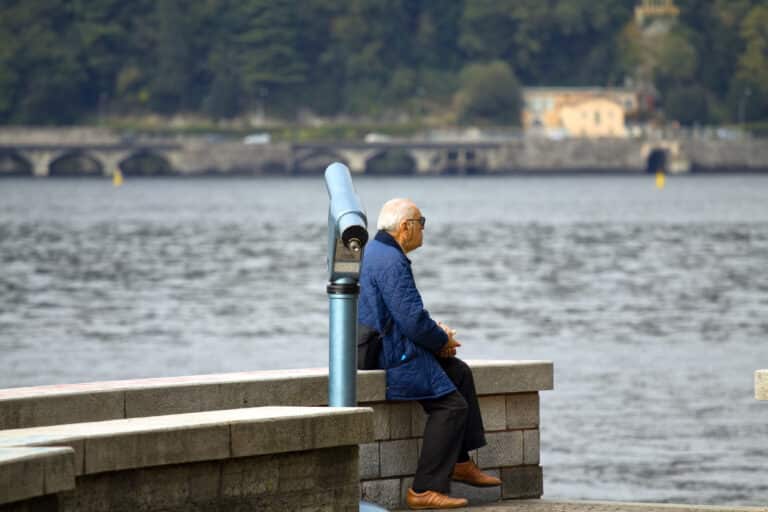 Not all damage is alike. Getting hit with a sprinkler will damage the devices far less than jumping into a pool while wearing them. Note the source of water contact in case a specialist or manufacturer needs to look at them. Regardless of the amount of water, remove them from the source immediately and take steps to dry them.
Remove the Battery and Dry the Device
After your hearing aids get wet, turn them off and immediately remove the battery. Dry the battery with a cloth or paper towel. With the battery compartment open, carefully shake the hearing aid to remove excess water.
Try a Dehumidifier or Dryer
Place your device in a hearing aid-specific dehumidifier or dryer to remove any remaining moisture. Consider using a drying jar if you don't have a dehumidifier or dryer.
Hearing aid drying jars are filled with moisture-absorbing beads that soak up moisture from your devices, similar to placing your phone in dry rice after contact with water. Although jars are less effective than dryers, they do not require electricity and are a great addition to Beacon Rock State Park camping trips.
Test Your Devices
After drying out your devices overnight, put the batteries back in and turn them on to test their functionality. If you notice any differences in sound quality or other functions, contact your hearing aid specialist immediately to get them professionally examined.
Check the Manual
Your device's manual may have instructions about care after water contact. Check the manual for any specific instructions or warranties concerning water damage.
For more questions about hearing aid care, contact a specialist at PDX ENT today.