Apple cider vinegar is a household staple in Portland, but its uses extend far beyond cooking. People use it as a deodorizer, cleaner and facial toner; as bait for fruit flies, a weed-killer and wart remover; and, yes, it serves as a great base for a vinaigrette. With so many widespread uses, would you really be surprised to learn that it also might help get rid of an ear infection?
ACV: Modern-Day Wonder Drug?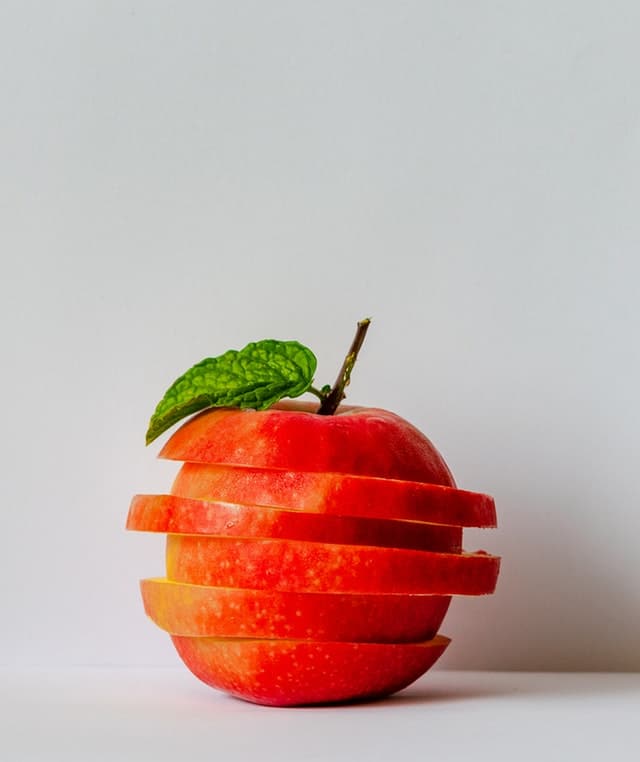 Portlanders suffering from ear infections might find benefit from apple cider vinegar (ACV). More than just a folk remedy, this natural ingredient has scientifically-proven antimicrobial properties that have been used to treat acne, lice, nail fungus and more. It can help lower blood sugar levels and increase insulin resistance; contribute to weight loss; lower cholesterol; soothe a sore throat and may even reduce your risk of cancer.
The secret ingredient in this modern-day miracle cure? Acetic acid, which helps neutralize bacteria and other microorganisms and has been shown to damage microbial cell walls. Proponents claim that it will even help cure ear infections and point to a study that found ACV was effective in preventing the growth of E. Coli and Staphylococcus aureus, two types of bacteria commonly responsible for ear infections. When ACV was added to bacterial cultural samples, inflammation decreased. Another study produced similar results in 2017. Controlled studies involving human volunteers must still take place to determine whether there is a true medical benefit for people, but the early anecdotal and lab evidence has some individuals claiming ACV can be used as a natural treatment against ear infections.
Ear infections can affect people of all ages, but most patients are children. In fact, they are the top reason for pediatric visits in Portland. Infections of the middle ear, known medically as otitis media, often follow on the heels of a cold, flu or allergies. They cause symptoms such as ear pain, fluid drainage and hearing difficulty. Children are often fussy and might experience fever, headache and loss of appetite. They typically resolve on their own after a few days, but often require antibiotics or, in extreme cases, surgical implantation of ear tubes to aid in ventilation and drainage.
A Diluted ACV Mixture for Ear Infections
Naturally, Portland parents don't want to see their kids suffer and would prefer to treat an ear infection at home. Before trying ACV, clear it with their doctor first; there may be underlying issues that make this type of alternative treatment unsafe. If you've been given the green light, dilute the ACV with equal parts warm water; don't ever use it at full strength, as the acetic acid could cause irritation to the sensitive skin of the ear. Have your child lie down with their head tilted so the affected ear is facing the ceiling and place 4-5 drops into the affected ear using an eye dropper or bulb syringe. Have them remain in that position for five minutes so the mixture can reach the ear canals, then drain by turning over and tilting their head in the opposite direction. Repeat this a couple of times a day and hopefully the ear infection will clear up within a day or two.
If you'd like to learn more about using apple cider vinegar to treat an ear infection, inquire with an ear, nose and throat specialist in Portland.