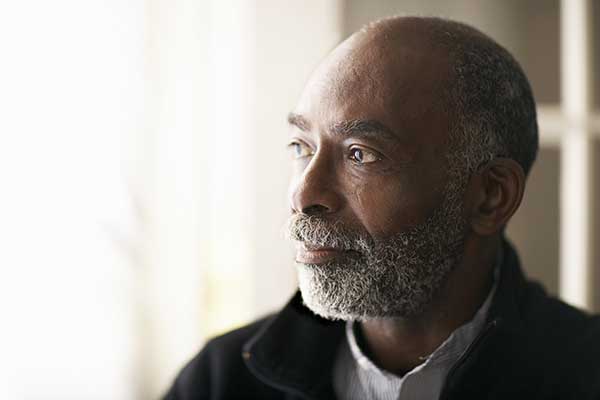 What is an Audiologist?
If you feel sick you make an appointment with your primary care physicians. If you are beginning to experiencing hearing loss, what do you do?
There are medical professionals for just about anything; did you know there is actually one that treats your hearing? The medical professionals in Portland, Oregon responsible for taking care of your hearing health are called audiologists.
Audiology is the study of hearing, balance and related conditions. An audiologist must hold a doctorate degree (Au.D., Ph.D. or Sc.D.), complete an internship and pass a national competency exam in order to become licensed.
Once licensed, a Portland audiologist can work in a number of settings. They can be found hospitals, educational facilities or private practice clinics. Often times, audiologists will work hand in hand with other medical specialists such as speech-language pathologists, ENT physicians and technicians.
Do You Need a Hearing Aid?
A major role of Portland audiologists is to identify, diagnose and treat hearing loss. If they have determined that your type and degree of hearing loss can benefit from the use of a hearing aid, they will help you through this complicated process.
Choosing a hearing aid in Portland is complicated; there are countless styles and manufactures to choose from. Not to mention the never-ending list of additional features and hearing aid accessories that can help make your hearing aid experiencing even better.
Your audiologist is able to determine your listening lifestyle, which ranges from private to dynamic. Determining your lifestyle helps your audiologist figure out which level of technology you need. Your Portland audiologist wants your hearing aid to keep up with you, regardless of your speed.