Over the last year scientists have learned more about the novel coronavirus. The more we learn, the most symptoms get added to the list, making it hard to determine if you have been infected with the virus. Being able to tell the difference between a sinus infection and COVID-19 is crucial to determining which medical professional you should see and how quickly you should get help.
What Is a Sinus Infection?
A sinus infection, also known as sinusitis, is an inflammation in the nasal cavity and sinuses. Viruses are the most common cause of an infection, but about 0.5 to 2% of people do experience a sinus infection caused by bacteria.
Symptoms of a sinus infection include: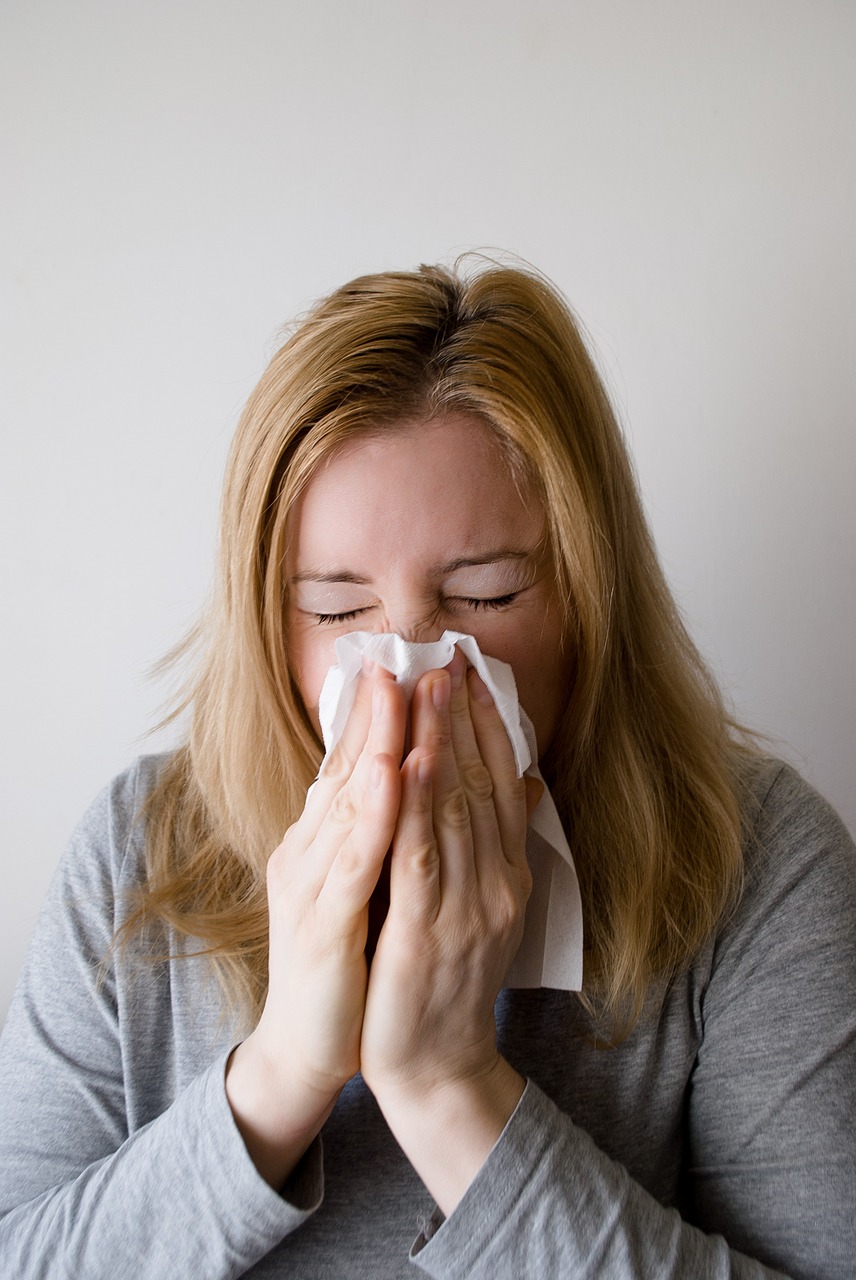 Nasal congestion
Nasal discharge
Toothache
Facial pain/pressure
Fever
Fatigue
Cough
Loss of smell
Ear pressure
Hearing loss
Tinnitus
Headache
Bad breath
What Is COVID-19?
COVID-19 is a novel version of the coronavirus that is spread through respiratory droplets or small particles. Visiting crowded places such as the Portland Airport can put you at risk. According to the Centers for Disease Control and Prevention, COVID-19 has a wide variety of symptoms that range from mild to severe. Symptoms usually appear within 14 days of exposure and commonly include:
Fever or chills
Cough
Shortness of breath/difficulty breathing
Fatigue
Muscle aches
Headache
Loss of taste or smell
Congestion
Runny nose
Nausea or vomiting
Diarrhea
How to Tell the Difference
While both disorders include congestion on their list of symptoms, those with a sinus infection won't experience the other typical symptoms of COVID-19 such as body aches, nausea and shortness of breath.
It is also important to note that you can have both COVID-19 and a sinus infection as they are not mutually exclusive. Remember, what sets COVID-19 apart are the additional hallmark symptoms such as fevers, chills and a greater amount of fatigue. Loss of taste or smell, a common occurrence with COVID-19, is also rare in other types of illnesses and infections.
Next Steps
If you begin to experience symptoms, the best thing you can do is to talk to a professional either in the office or through a telehealth appointment. They will work with you to determine if you should get a COVID test.
To learn more about sinus infections or to schedule an appointment with an ear, nose and throat professional, contact PDX ENT today.
Learn More About Sinuses